Our fantastic staff are included in the booking fee. Cleaning of the house, cook, maintain the garden, and can (at an extra cost) be available for babysitting.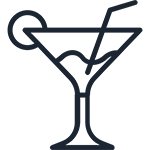 A complimentary welcome
meal is provided.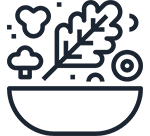 All other food and drink shopping is not included but can be done for you with an extra 15% surcharge on top of each shop.